The rink is our lab.
COLLABORATIVE INNOVATION
Our gear is designed for all body shapes and sizes, and we couldn't have done it without your help.
We are fortunate to have so many players participating in our research, to help us create innovative hockey equipment geared specifically for you.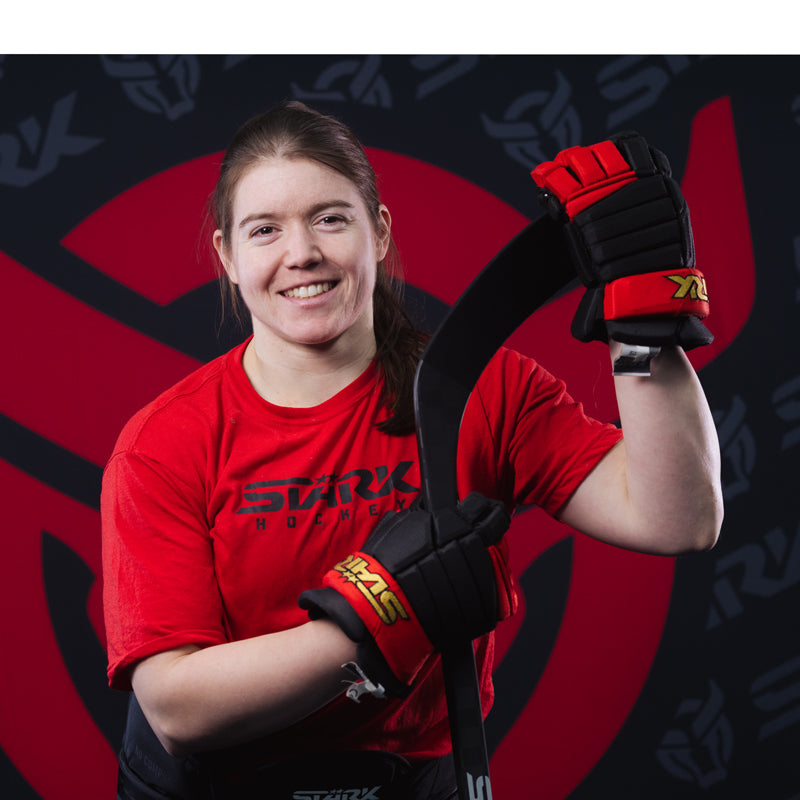 MADE TO FULFILL REAL MARKET NEEDS
DESIGNED WITH PURPOSE
We design our products with value in mind while constantly evolving based on real customer feedback.
We commit to creating great products while lowering the barrier to entry by making hockey affordable again.
NO COMPROMISE
This is our promise to keep pushing the boundaries while never surrendering to adversity.
No more compromising.
ICE BREAKERS: INSIGHTS AND INSPIRATIONS FROM STÄRK HOCKEY