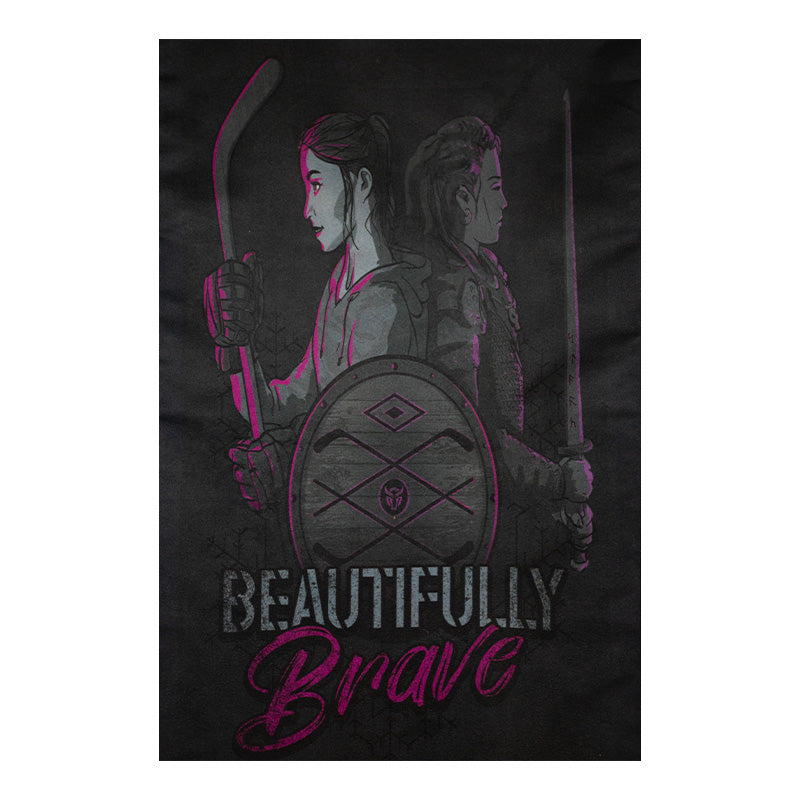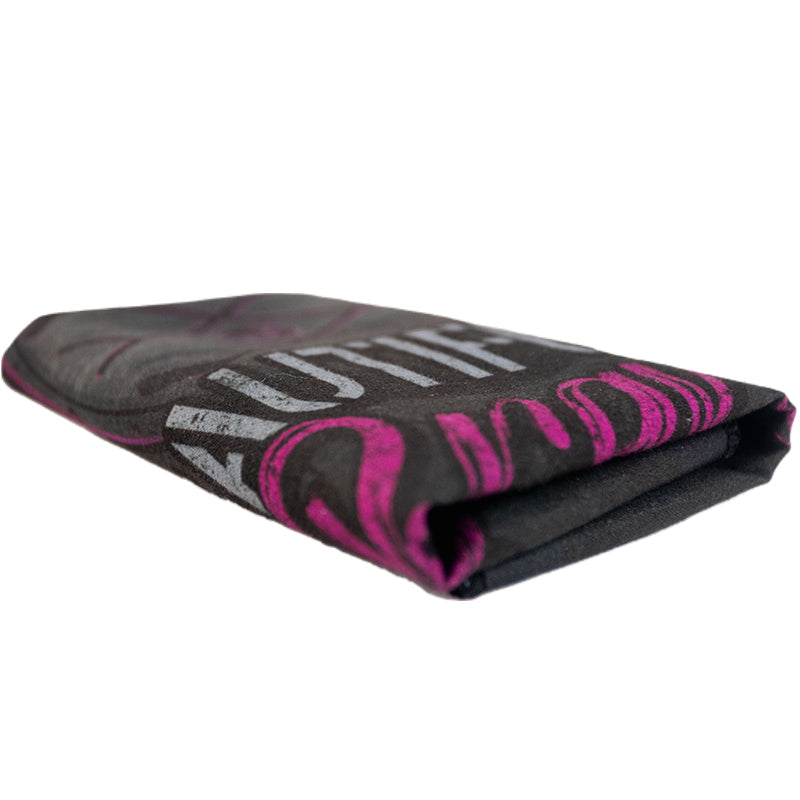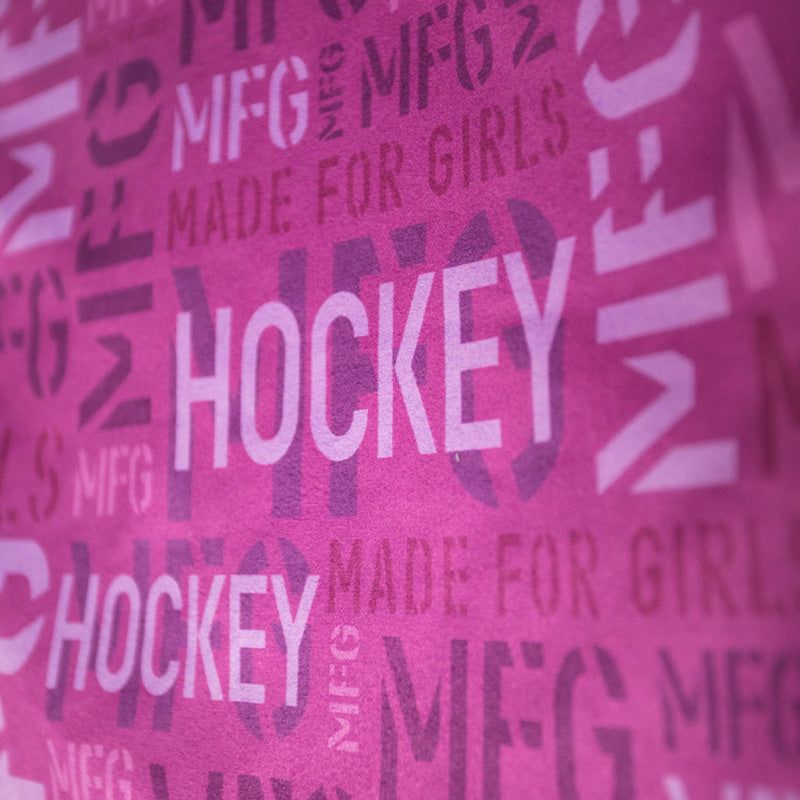 STÄRK MFG Beautifully Brave Microfibre SKATE Towel 11 x 23
Represent Hockey MFG with this new design! 
Let's face it, most of us have been using the same cotton towels for years now. Well, gone are the days of leaving a wet towel in the bag and creating the ideal conditions for bacterial growth.
Compared to the standard fluffy towels, our microfiber towel is 1/3 of the weight, can absorb twice its weight in water and fully dry within 18 hours. Hang it outside, and it will dry up in 3! 
CUSTOMIZABLE!
This product can be customized with your team or corporate logo and colours. 
Stylish
Lightweight
Quick-drying
Skate size 11" x 23"
Beautifully Brave inspirational design
200g/Sqm Polyamide Micro suede
Backside pattern
Custom Made Label with Number Identifier
Share