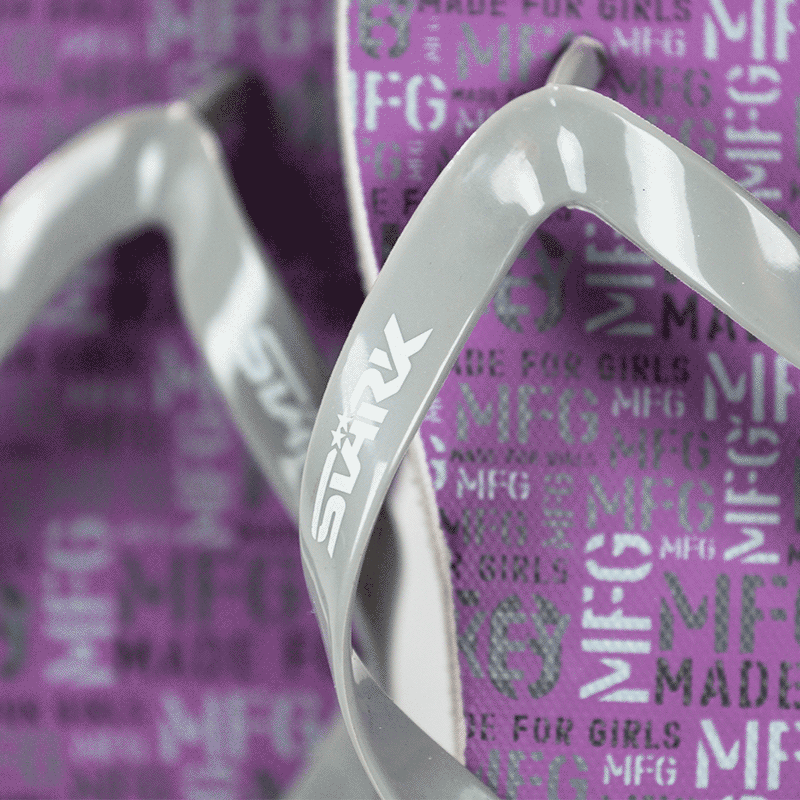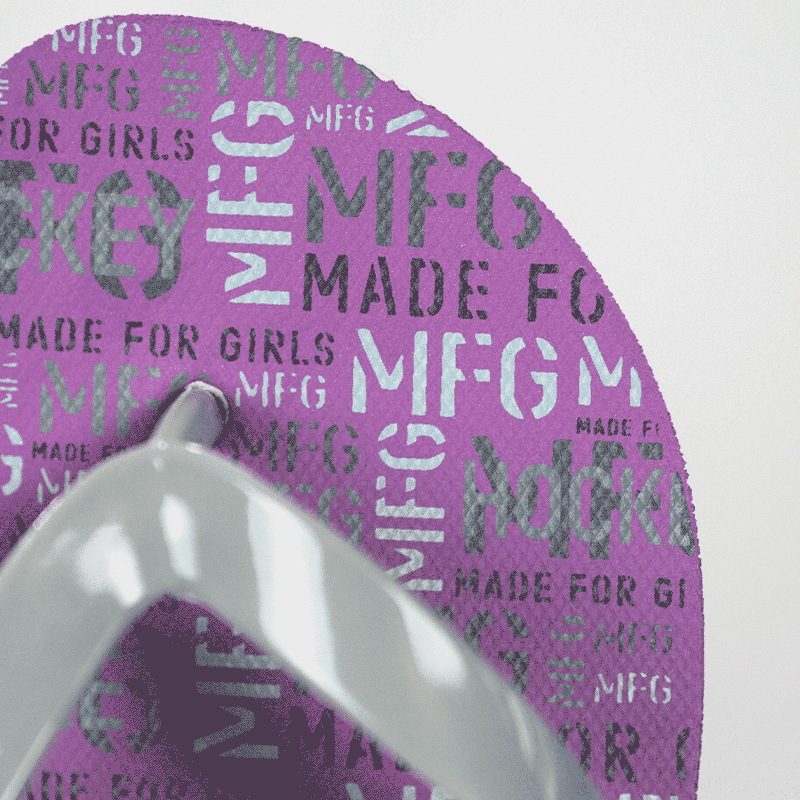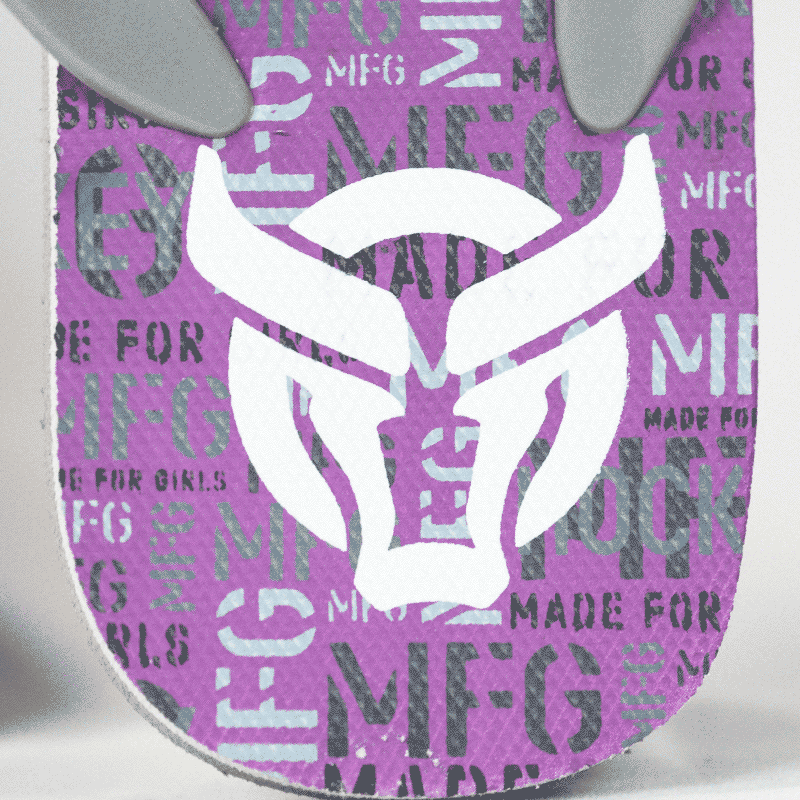 STÄRK MFG Everyday Flip flops
What do you call 'em? Flip-flops? Sandals? Thongs? 
Walk in style and comfort with our Hockey MFG Flip-flops. Perfect for the beach and the after-game showers. 
Fun and comfortable, these sandals are essential in your STÄRK Hockey and Travel Bags!
Lightweight
Breathable
Comfortable
EVA/Rubber Comfort foam sole
Soft TPU thong
Sizes 5 to 10
STÄRK MFG flip flops, a fun way to express your individuality and cheerfulness!
Share