challenging the industry one great product at a time.
Explore STÄRK HOCKEY's Game-Changing Products
Experience the STÄRK Difference: Elevate Your Game with Confidence
As passionate hockey players, you deserve the best in equipment that elevates your game. At STÄRK HOCKEY, we are dedicated to providing a top-notch shopping experience, exceptional product quality, and unbeatable value for every hockey enthusiast.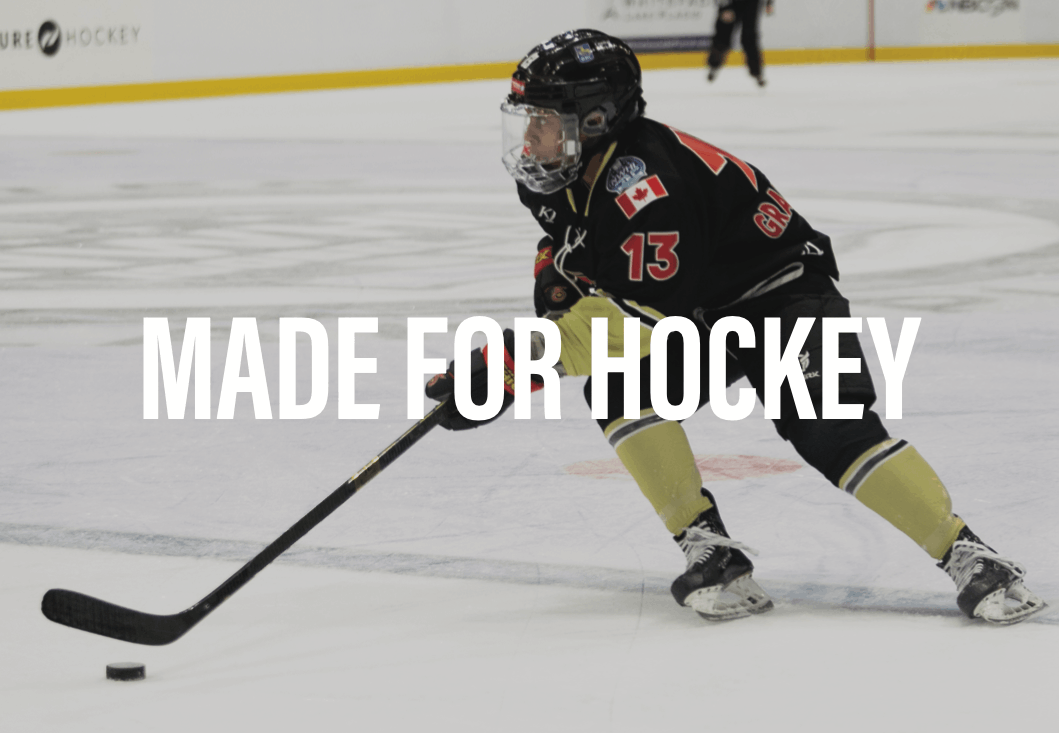 Inclusive and Versatile Gear for All
While our competitors market to a small elite percentage, we at STÄRK take pride in catering to the diverse needs of our customers. Our product collections are thoughtfully designed to suit Adults, Girls, Kids, and Teenage Boys, embracing the unique physiologies of each individual.
Collaborative Innovation: Shaping the Future of Hockey Gear
At STÄRK HOCKEY, the rink is our research lab, and you, the players, are our valued collaborators. Your invaluable participation and feedback help us continually enhance and refine our products. From the bottom of our hearts, thank you.
Our commitment
"Empowering performance through bold, disruptive innovation."
We understand that most players don't prioritize costly endorsements or overhyped product releases. As your preferred brand, STÄRK HOCKEY is devoted to cutting unnecessary expenses without compromising on exceptional service.
The STÄRK HOCKEY Advantage
As a result of our ongoing collaboration with you, we make hockey more enjoyable by offering gear that combines stunning aesthetics, impeccable fit, and unparalleled performance. Together, let's elevate your game to new heights with STÄRK HOCKEY.