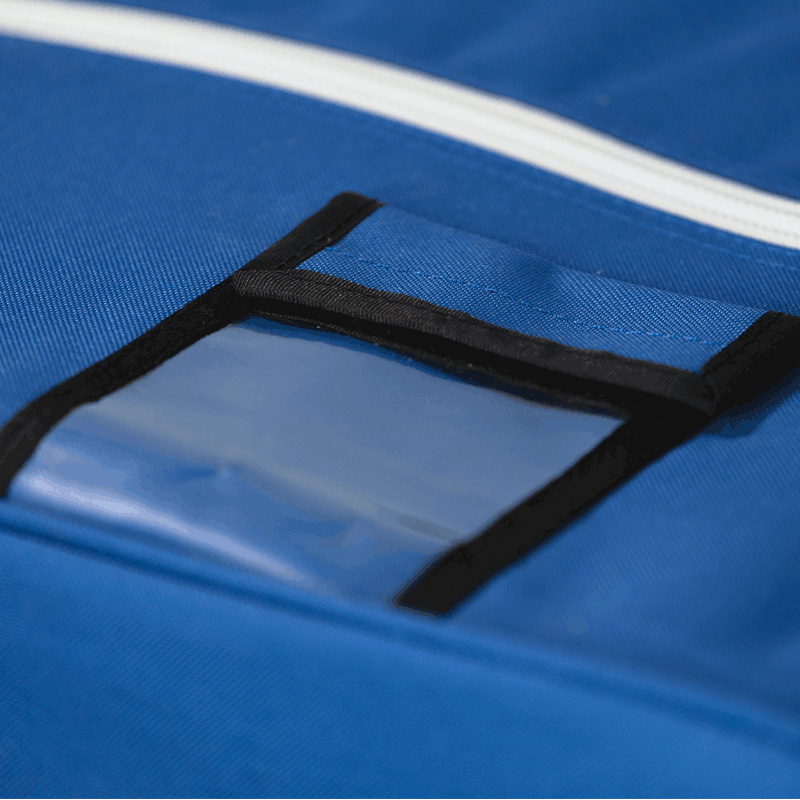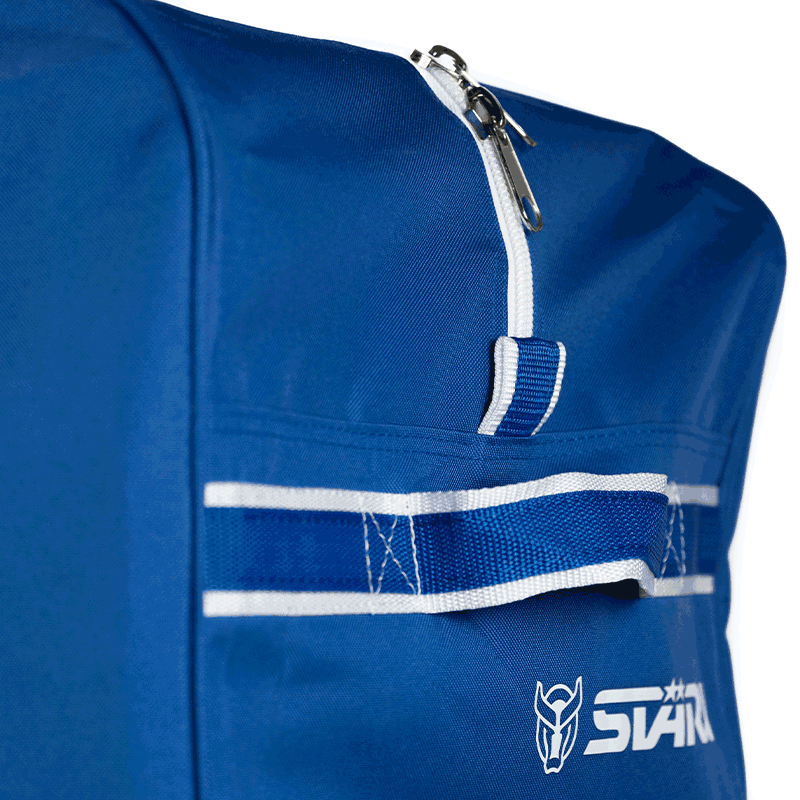 STÄRK Classic Light Carry Bag
Classic Light Carry Bag delivers a spacious interior with storage compartments on both ends.  Quality materials such as high-tenacity 1000D polyester, double polypro straps and #8 Zippers will keep this bag in play for a long time.
 This Deal is perfect for you if: 
It's time to change that old hockey bag, and you don't want to break the bank.
You have some extra gear and need a place to store it safely.
Need a travel bag that can carry a heavy load. 
The bag was cobranded for one of the largest buying groups and features their logo in the top right corner.
Lightweight
Durable
Affordable
1000d Ht Polyester With Pvc Backing
White #8 Zipper
Reinforced Polypro Double Straps (1.5" Over 2")
2 Inside Skate Pockets
4" X 5" Id Window
Made In China
JR (PeeWee) : L30 x 16H x 14W
SR Player : L33 x 20h x 15W
GOALIE : L40 x 20h x 20W
Made of quality materials, this affordable and durable light carry bag is great for any situation!
Share